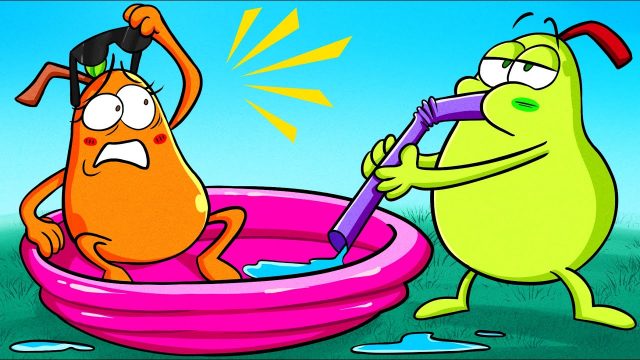 124 Views20 Comments0 Likes
Room 13, black cat and broken mirror! They must be kidding! Check out what happened with pears today. Turn on the notification bell 🔔🔔🔔 and subscribe to our channel https://bit.ly/2w4xJCB It didn't seem like any...
188 Views20 Comments0 Likes
Pranks aren't just about scaring people, sometimes it's fun to put the victims in the most awkward situations possible. This is our top 5 of the most awkward pranks we ever did! Check out the best of JFL's gags: htt...