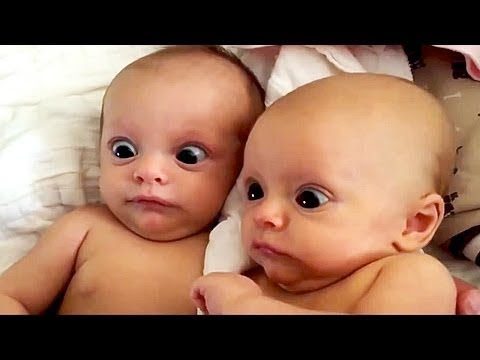 132 Views20 Comments0 Likes
I guarantee you will laugh while watching this funniest babies and toddlers compilation. There are funniest baby vines. THUMBNAIL appears at 11:47 SUBSCRIBE here: https://goo.gl/7ZDZHu To make compilations we use V...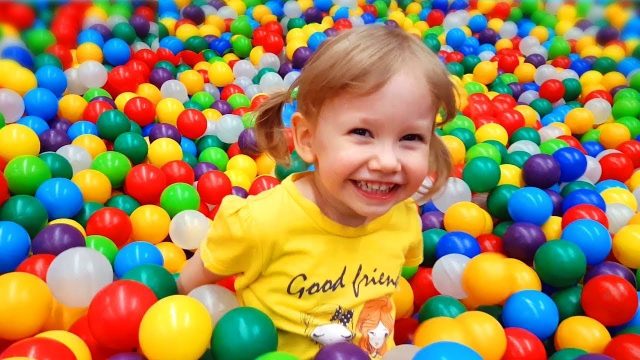 138 Views0 Comments0 Likes
Funny Kids Indoor Playground Family Fun Play Area Slides Trampoline Nursery Rhymes Songs for children toddlers Babies Funny Babies playing and having fun at Great playground with Slides and Trampolines. Children vi...