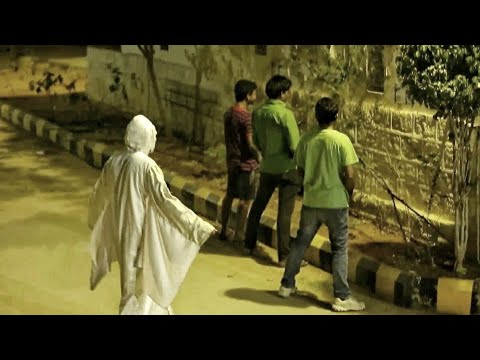 166 Views20 Comments0 Likes
It is related to fear of the dark. The fear of ghosts is sometimes referred to as phasmophobia and erroneously spectrophobia, the latter being an established term for fearof mirrors and one's own reflections. Camer...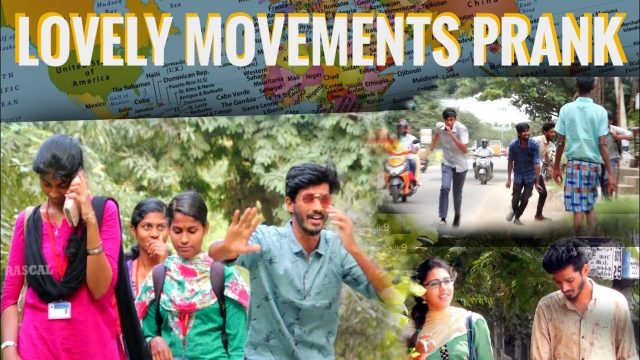 156 Views20 Comments0 Likes
LOVELY MOMENTS PRANK EDIT & CAMERA : SALOMON RAJ AUDIO&PRANKSTER : PRATHAP PRANKSTER : VICKY MATHEW SPECIAL THANKS : SUNDAR, DANIEL EBIRAYAN For promotion :7695999866 LIKE | COMMENT | SHARE | SUBSCRIBE SUBSC...