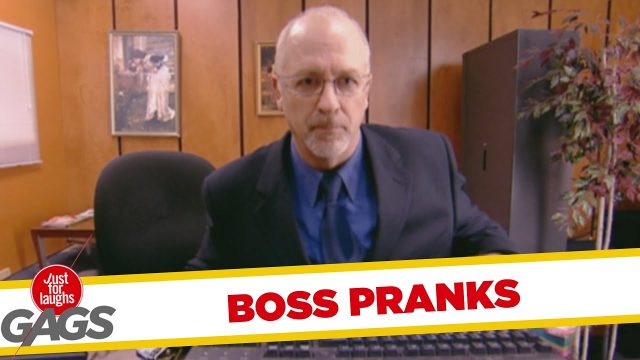 158 Views20 Comments0 Likes
Bosses. We love them. We hate them. We love to hate them. And then of course, sometimes we hate to love them! Check out the best of JFL's gags: http://bit.ly/1R905rR Just for Laughs goes sexy! Watch the naughtiest ...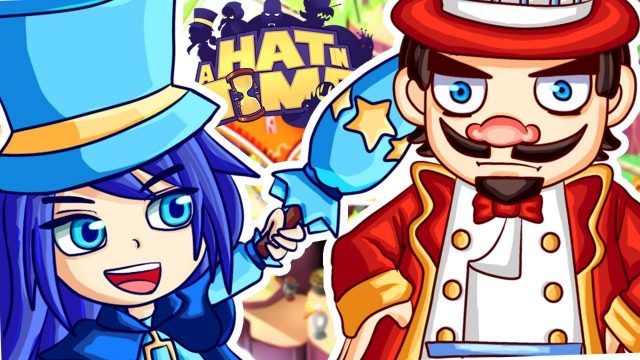 152 Views20 Comments0 Likes
I fight a the worst boss in history and explore the DB Studios! ► Subscribe Today! http://bit.ly/Funneh ► A Hat in Time Playlist ► http://bit.ly/AHatlnTime Funny Gaming Videos ► https://goo.gl/qSnj2Y A HAT IN TIME ...