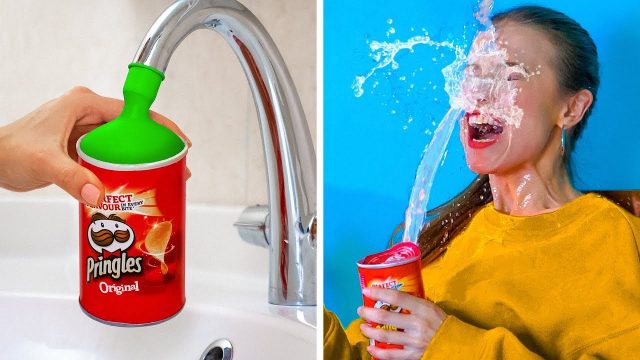 491 Views20 Comments0 Likes
Love playing pranks on your siblings and friends? If you're looking for some new awesome pranks to play on your bro or sis, we've got a fresh new batch coming your way. But be warned: when it comes to playing trick...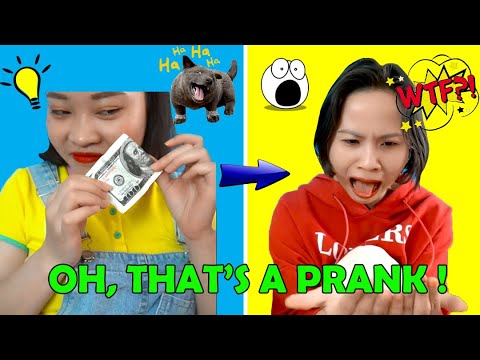 164 Views4 Comments0 Likes
FUNNIEST HOME PRANKS | Trick Your Sisters and Brothers | Funny Pranks & Funny Situations https://www.youtube.com/watch?v=aEVsqHAs9Kk We hope you enjoy and support us to reach 1 million subscribers in the future ! Lo...