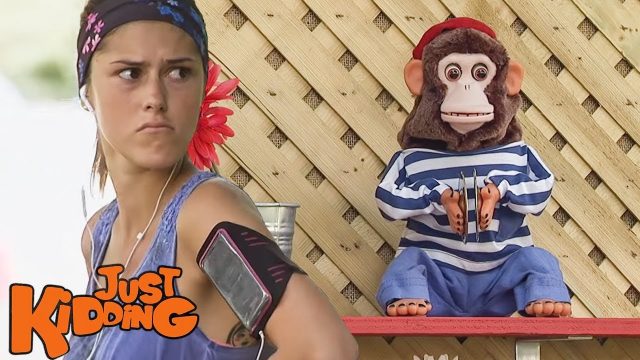 106 Views0 Comments0 Likes
Everybody has that friend that always brings the weirdest and scariest toys. This prank is about that specific friend! A creepy clapping monkey haunts a local park as the sound of his "music" increases every clap......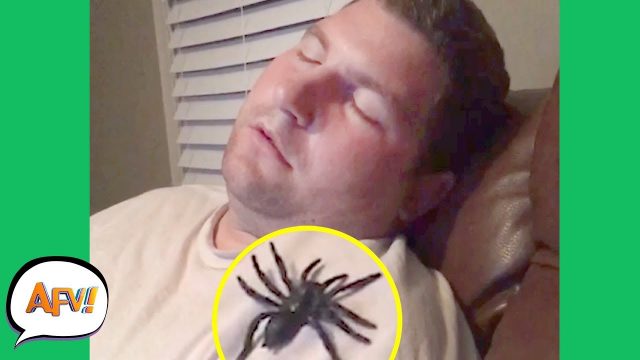 134 Views20 Comments0 Likes
Subscribe to join the #AFVFAM http://bit.ly/afvyoutube | 🔔 Make sure to enable ALL push notifications! 🔔 Need some ideas to get back at your friend or family member? Check out these #pranks videos and get some idea...