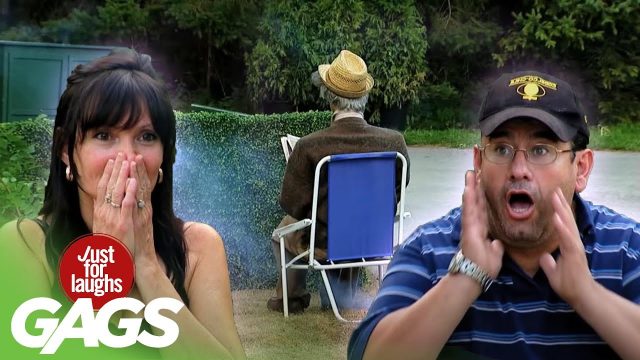 290 Views20 Comments0 Likes
Pretty Dangerous... BUT Hilarious!! 🤣 🤣Check out our latest funny pranks: https://www.youtube.com/watch?v=kxnncAP5jjA&list=PLCL1mm9mxsAKOBd-61n2tbtQ1UdFiMFcB&index=4 🤣Watch our ultimate best of Just for Laughs Gag...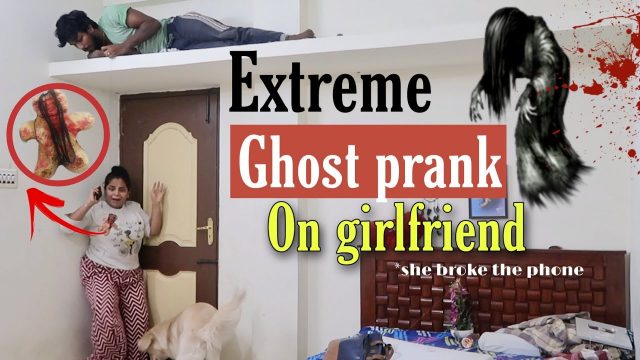 155 Views20 Comments0 Likes
Hiiii all ❤ Here is the video you all have been waiting for for a really long time.. Ram came up with another prank, ghost prank in specific for 200K rjians. We already uploaded a ghost prank video which is our fir...