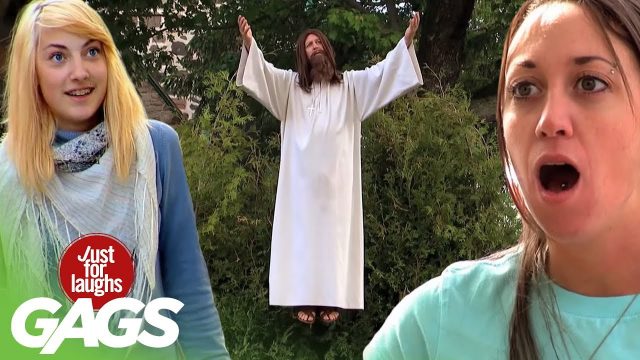 128 Views20 Comments0 Likes
Today's special, five pranks that made people question their sanity - or at very least their understanding of the laws of gravity. When our pranksters are involved, what goes up, doesn't necessarily have to come bac...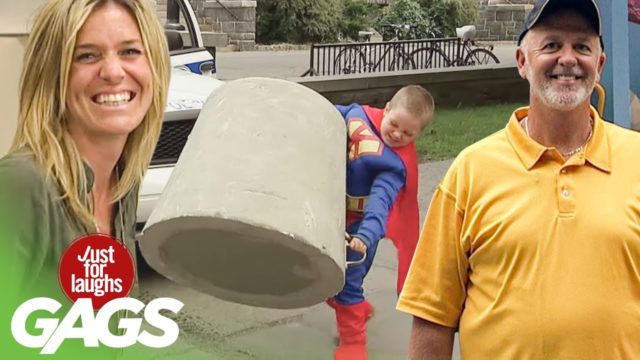 211 Views20 Comments0 Likes
There are a lot of perks to this job, but getting you all to believe in the impossible is definitely the best part. If we missed one of your favorite pranks, let us know in the comments! Maybe it'll make it into o...