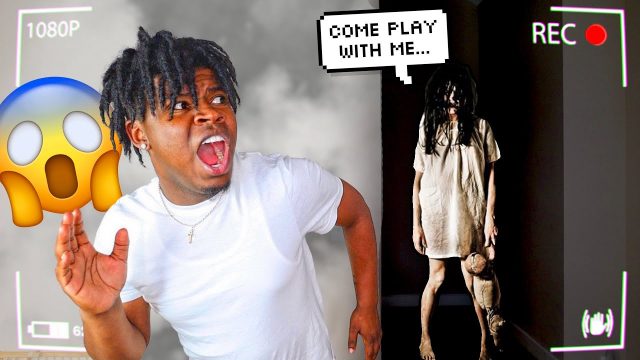 213 Views20 Comments0 Likes
As a leading Smart Home company, Gosund has reached TOP Amazon sales for several years because of its independent and powerful R&D abilities and user-oriented philosophy. Shop the RBG bulbs and smart outlets that h...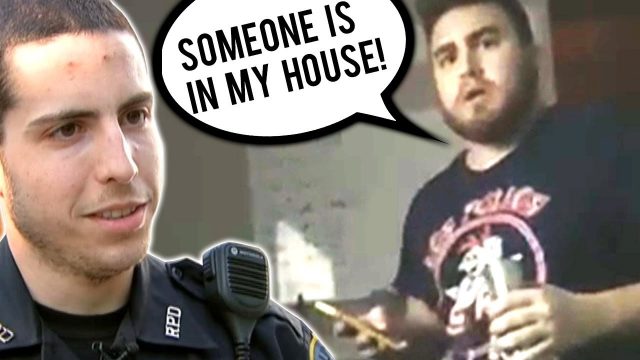 177 Views20 Comments0 Likes
Kris, Jesse, Mopi, And Zack all went to Dallas for the weekend. Los thought I was going as well, but I wasn't so I used the opportunity to scare him :D Second Channel! https://goo.gl/WzNI41 Twitter! https://goo.gl...