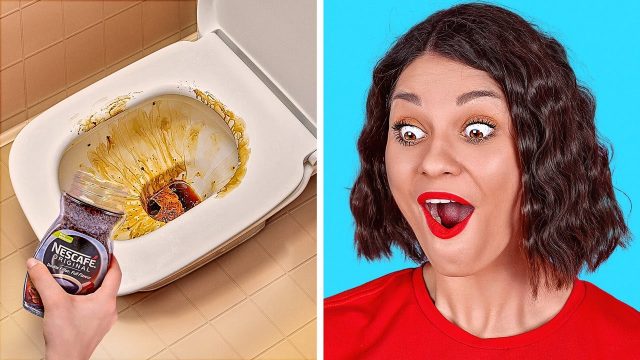 190 Views20 Comments0 Likes
Have a prankster friend on your hands? Here are some top secret ways to survive the craziest food pranks! If you love playing jokes on your friends and roommates, watch this video for more awesome pranks! But when ...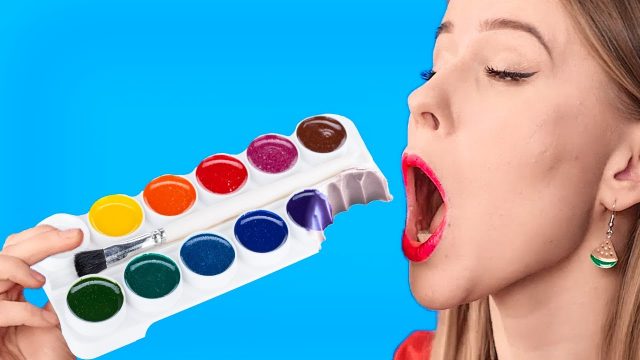 158 Views20 Comments0 Likes
We all need to blow off steam sometimes and there's nothing better than a good portion of funny pranks!🤣 Make your friends cry from laughing using ultimate food pranks and make them laugh using a simple cola! You'l...