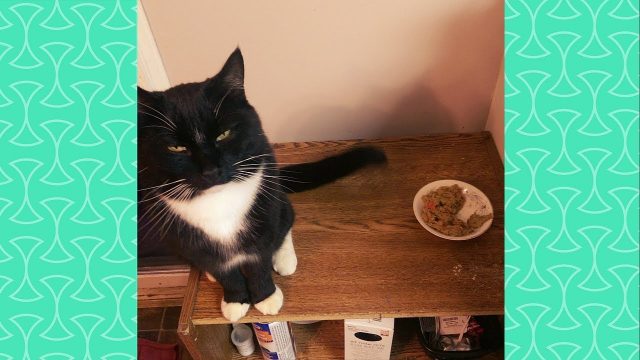 177 Views0 Comments0 Likes
Gagging Cats - Funny Cat Reaction to Smelling Wrong Food Funniest Cat Videos 1. Best Of Dog And Baby Videos Compilation https://www.youtube.com/playlist?list=PL-zYA5WHrJFWO5sgeuFuKt58HZocLgjXf ------------------...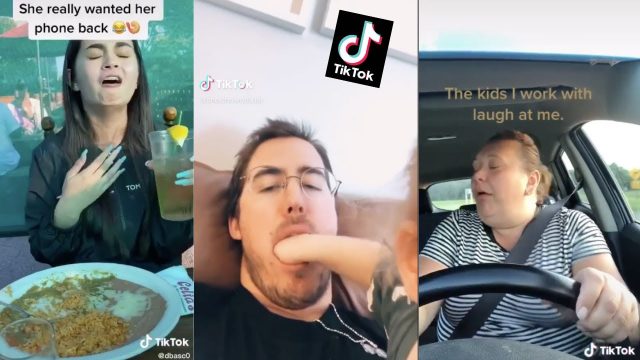 120 Views20 Comments0 Likes
hey everyone! welcome back to another video! part 2 of tik tok gagging compilations is finally here! Dont forget to like and subscribe if you enjoyed this video! if you want more tik tok gagging videos let me know i...