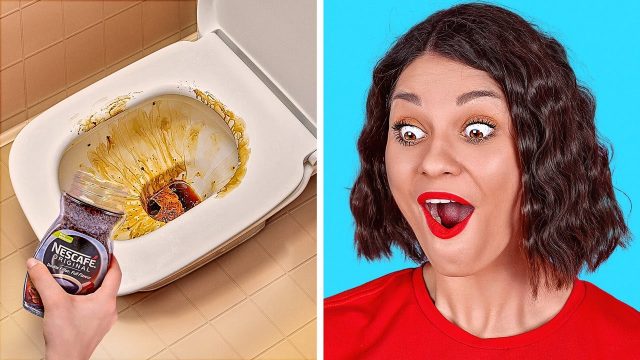 190 Views20 Comments0 Likes
Have a prankster friend on your hands? Here are some top secret ways to survive the craziest food pranks! If you love playing jokes on your friends and roommates, watch this video for more awesome pranks! But when ...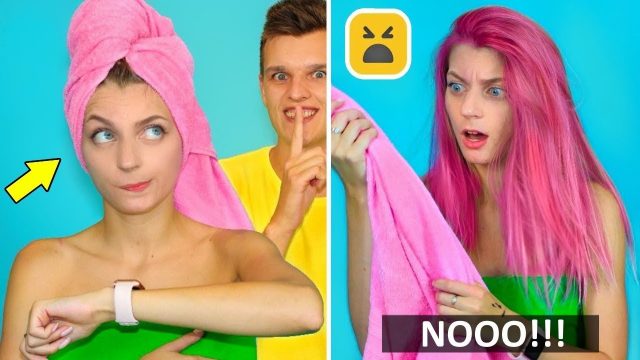 167 Views20 Comments0 Likes
Funny Relationship Prank vs Prank! Surprise - Couple Pranks and DIY Hacks. Best DIY Pranks on Friends & Family! Instagram ➜ https://www.instagram.com/maryanazdep Mr Degree presents super cool videos which you can ...