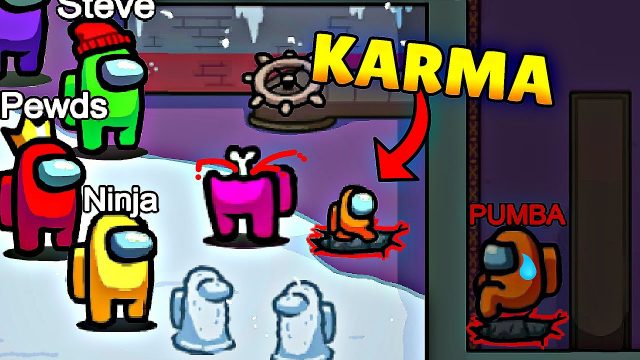 153 Views20 Comments0 Likes
SUBSCRIBE: https://bit.ly/20Ur14G ● Submit your clip here: https://bit.ly/2Hikm77 LIKE and SUBSCRIBE if you enjoyed this video! Don't forget to click the 🔔Bell to join my Notification Squad! ► INSTAGRAM: https://w...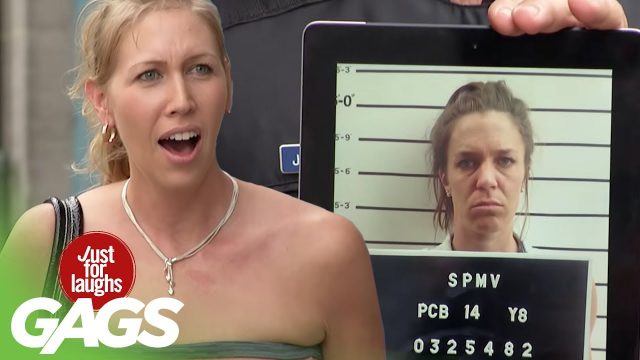 173 Views20 Comments0 Likes
It's not your fault! We're just really good at luring your partner into the DARK SIDE! WATCH MORE GAGS CONTENT: https://www.facebook.com/jflgags/ SUBSCRIBE: http://bit.ly/SubscribeJFL Watch our latest pranks! htt...