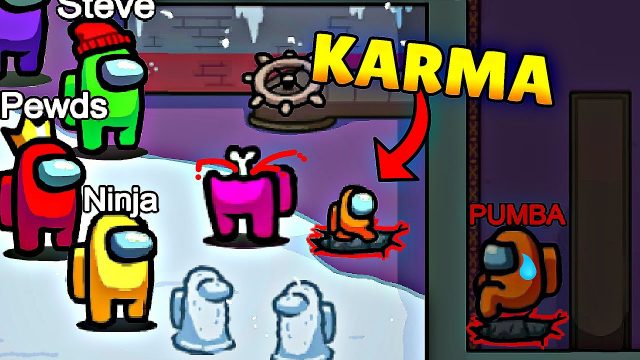 153 Views20 Comments0 Likes
SUBSCRIBE: https://bit.ly/20Ur14G ● Submit your clip here: https://bit.ly/2Hikm77 LIKE and SUBSCRIBE if you enjoyed this video! Don't forget to click the 🔔Bell to join my Notification Squad! ► INSTAGRAM: https://w...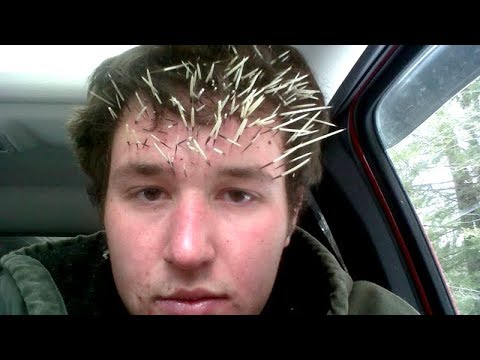 165 Views20 Comments0 Likes
Well, this can happen if you try to be badass and play jokes with other people... But it is still funny though.. Hope you like our compilation, please share it and SUBSCRIBE! Watch also our other videos! New Videos...