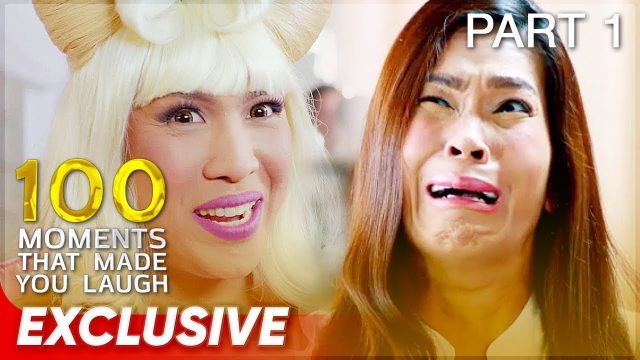 155 Views20 Comments0 Likes
To celebrate the 100th year of Philippine Cinema, here's the first part of the 100 funniest scenes from Star Cinema movies! Subscribe to the ABS-CBN Star Cinema channel! - http://bit.ly/ABSCBNStarCinema For the l...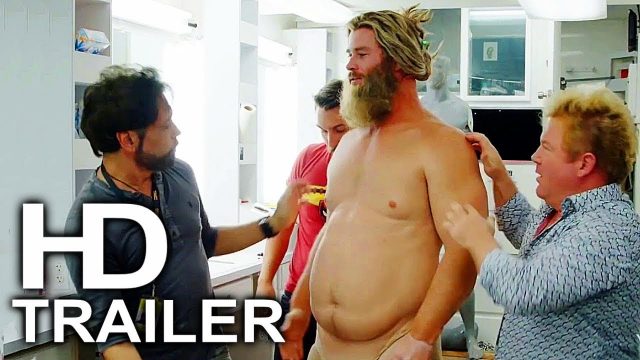 167 Views20 Comments0 Likes
AVENGERS 4 ENDGAME Gag Reel Funny Bloopers Behind The Scenes + Trailer (2019) Superhero Movie HD New Movie Trailers 2019! Subscribe To MovieAccessTrailers To Catch Up All The New Movie Trailer, Movie Clips, TV Spo...