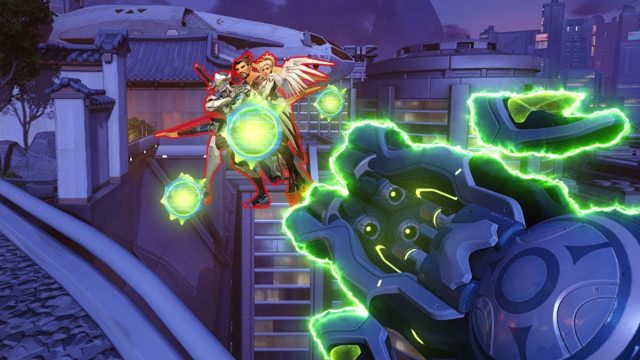 147 Views20 Comments0 Likes
Overwatch Funny Moments & Best Plays! Some of the craziest, best, epic, and funniest moments in Overwatch so far! ➥ Fortnite Battle Royale Moments: https://goo.gl/Qo49bJ 🔶 Submit Your Overwatch Clips At: http://bit....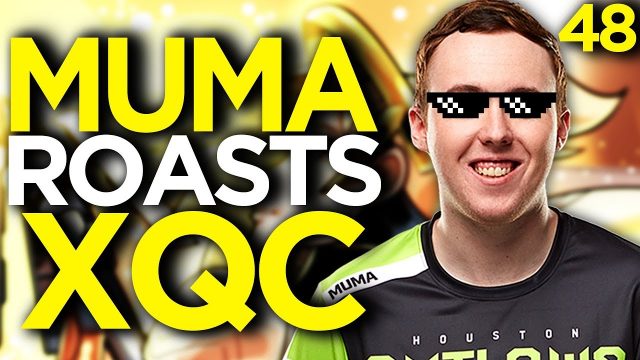 177 Views20 Comments0 Likes
Muma Roasts xQc 🔥Click Here To Subscribe! ► : http://bit.ly/NoobHunter 🔥More Funny Moments! ►http://bit.ly/FunnyMomentsOW 🔥More OWL Highlights! ►http://bit.ly/OWLHighlights 🔥More Pro Gameplay! ►http://bit.ly/ProGam...