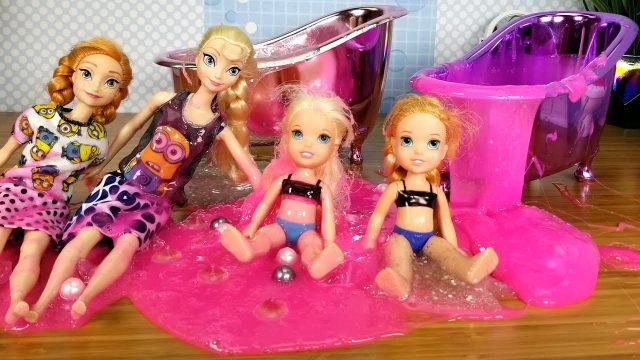 173 Views0 Comments0 Likes
In this toys dolls parody video Anna and Elsa toddlers have a slime party ! They get so many different cans of slime. Shiny slime, mermaid slime, sparkly slime, stretchy slime, and many more. Watch how they put the ...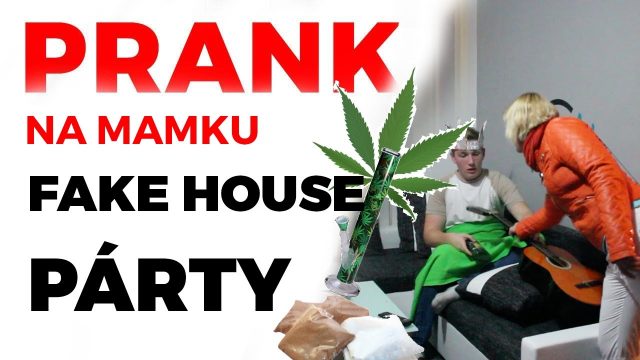 229 Views20 Comments0 Likes
Máme tady nový prank jako každý PÁTEK! Tentokrát jsme využili situace, že moje mamka jezdí na Slovensko na víkend a udělali jsme pořádnou párty! ------ ► ODEBÍREJ: goo.gl/s5gDcE ------ ► PAYPAL: Charliesramek@gmail...