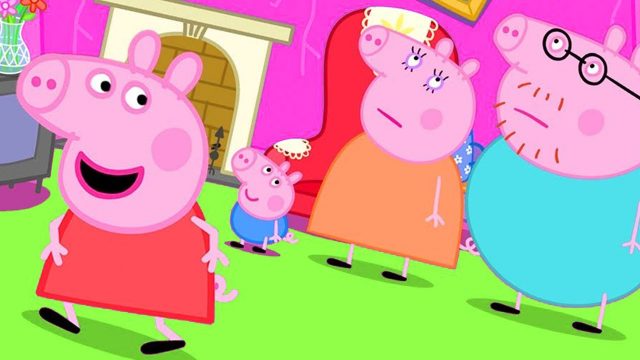 112 Views0 Comments0 Likes
☆ Subscribe for more videos: http://bit.ly/PeppaPigYT #Peppa #PeppaPig #PeppaPigEnglish ❤️ Watch the latest uploads here! https://www.youtube.com/playlist?list=PLFEgnf4tmQe_L3xlmtFwX8Qm5czqwCcVi ❤️ Watch Peppa...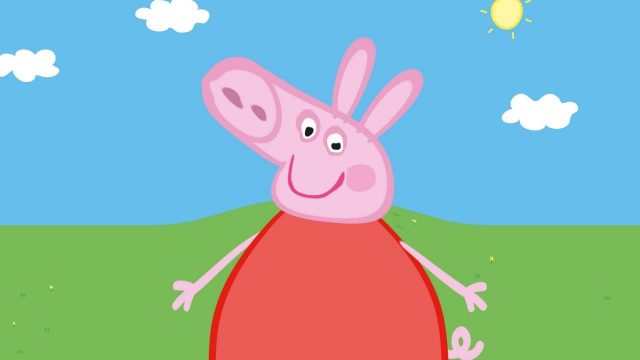 260 Views20 Comments0 Likes
Welcome to my second Peppa Pig Try Not To Laugh Montage on the Channel! Make sure you don't laugh! I have not made all these clips and will be linking some of the creators below, please subscribe to them as they des...