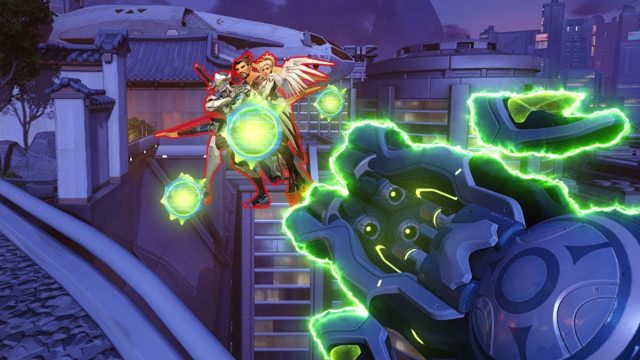 147 Views20 Comments0 Likes
Overwatch Funny Moments & Best Plays! Some of the craziest, best, epic, and funniest moments in Overwatch so far! ➥ Fortnite Battle Royale Moments: https://goo.gl/Qo49bJ 🔶 Submit Your Overwatch Clips At: http://bit....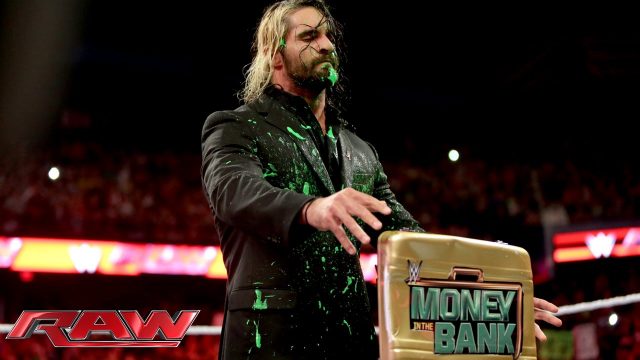 187 Views20 Comments0 Likes
Seth Rollins' quest to regain his stolen Money in the Bank briefcase blows up in his face. See FULL episodes of Raw on WWE NETWORK: http://bit.ly/1wJ13X0 Don't forget to SUBSCRIBE: http://bit.ly/1i64OdT Video Rat...