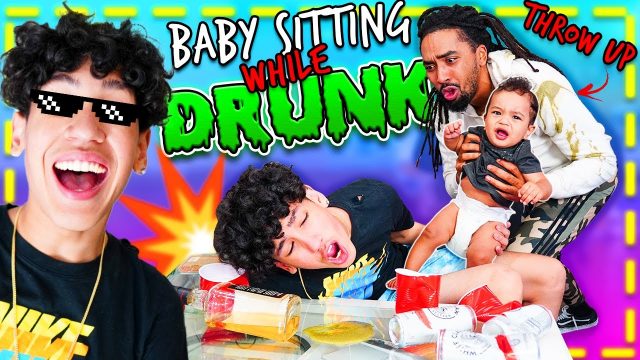 212 Views20 Comments0 Likes
ISAIAH GAVE HYMN A TASTE OF HIS OWN MEDICINE!! Remember Wayyyyy back when HYMN pranked zashia? Well this is karma, right? Make sure you guys LIKE, SUBSCRIBE, TURN POST NOTIFICATIONS ON and COMMENT what you want to ...
155 Views20 Comments0 Likes
Project WOOP - http://bit.ly/ProjectWOOP ASTRO A40 with Mixamp: http://bit.ly/FEBASTRO •Subscribe! http://bit.ly/sub2nickbunyun •TwitchTV http://bit.ly/nickbLIVE •Twitter http://bit.ly/nickbtweet •Facebook: http://b...