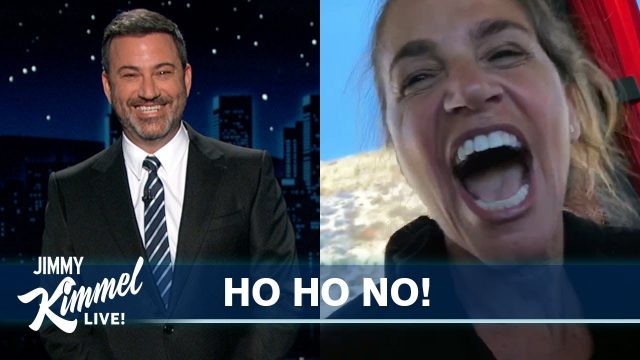 179 Views20 Comments0 Likes
Jimmy's cousin Micki is easily one of the kindest, most considerate and genuinely good people ever. In addition to being nice beyond reason, she is also fun to play pranks on. Five years ago Micki and her husband Er...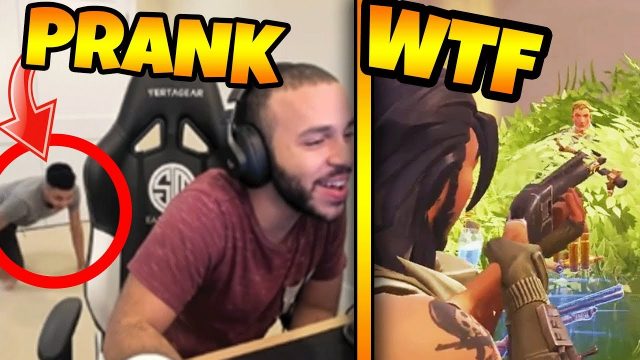 207 Views20 Comments0 Likes
0 V-BUCKS GIVEAWAY: https://gleam.io/oWDnq/100-worth-of-vbucks-giveaway-13500-vbucks- Last Giveaway Winner: https://goo.gl/H8iF6n SEND YOUR CLIPS HERE: https://goo.gl/forms/CK3HWgWnMCEFBKaw1 This Video is *NEW* MY...