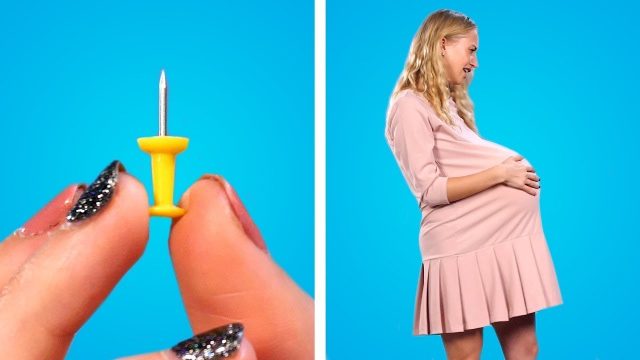 83 Views20 Comments0 Likes
Are you meeting a dear friend that you haven't seen in a while? Sounds like the perfect opportunity for a funny prank! Surprise your friend by faking your pregnancy or hide yourself in a beanbag! So stay tuned, orig...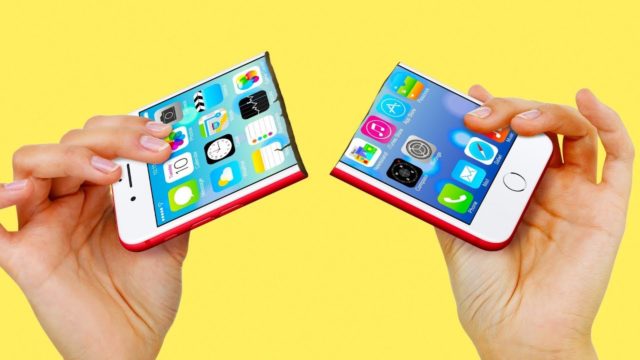 552 Views20 Comments0 Likes
HILARIOUS PRANKS You're gonna love these crazy pranks. But be careful some of them are gonna make your friends swoon or womit! ; ) Take several needles with bead end, cut them in half, put some glue gun on the edg...