130 Views0 Comments0 Likes
Grandma funny on, Kid Family Fun - Hide and Seek - Oyuncak Avı Öykü Bugün kızım Öykü ile bahçede saklambaç oynuyorum sonrasında anneme su balonu şakası yapıyorum, baba kız ve büyükanne taklidi ile hep beraber çok e...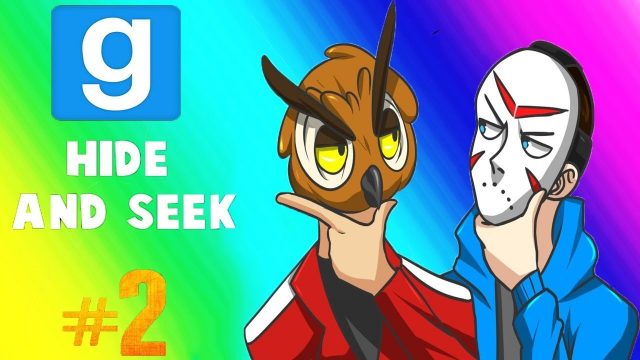 191 Views15 Comments0 Likes
I compiled video old 1 Hour Hide & Seek funny moments. I'm Not VanossGaming.. Thanks for watching it. Wish you have moments of fun :) Follow Me: https://goo.gl/dcW1AJ Twitter https:...