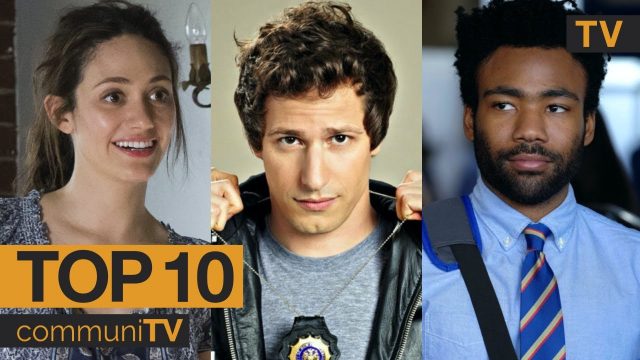 80 Views20 Comments0 Likes
If you want to know the best comedy tv shows you should definitely watch our picks for the best comedy series of the 2010s. All funny tv shows in this ranking started between 2010 and 2019. Discover the best… 🍿 pop...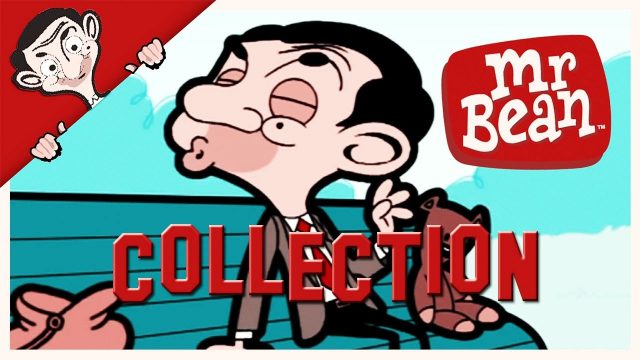 217 Views20 Comments0 Likes
Based on the popular British skit comedy "Mr. Bean", this animated cartoon follows the adventures of everyone's favorite bumbler. The title character, voiced by Rowan Atkinson, lives in his flat with the lovable Ted...