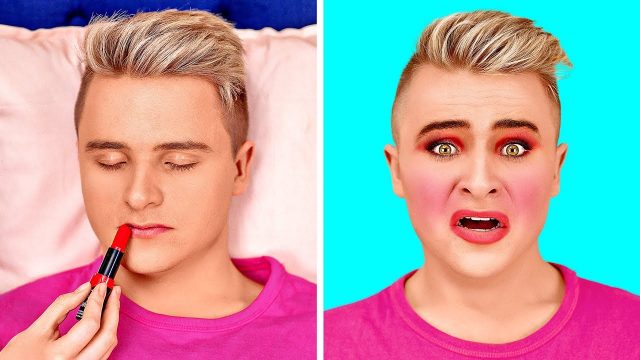 88 Views20 Comments0 Likes
Today we've got a lot of hilarious friends and family home pranks up our sleeve! So if you're looking for new pranks to pull on your friends, you've come to the right place. Who are you going to try these home pran...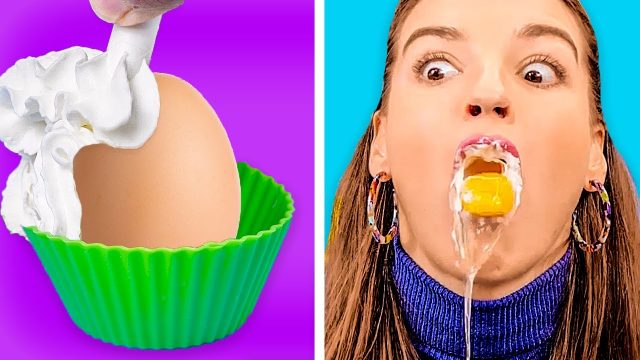 83 Views20 Comments0 Likes
Sometimes we just need a good prank to kill boredom and have fun with our friends🤣! And this is when you need to see our new pranks with food and fake yummies😋 You'll know how to pull a prank on your roommate with ...