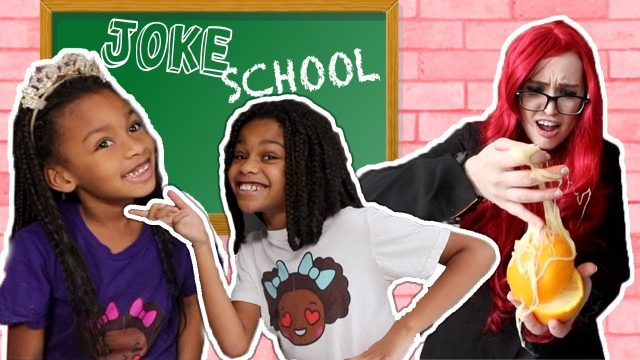 137 Views0 Comments0 Likes
There is a new teacher at our Joke Prank School. She wants to have real school but the silly students, Naiah and Elli, decide to play jokes on her. Mis CrayCray is out for a while and is getting ready for a new seas...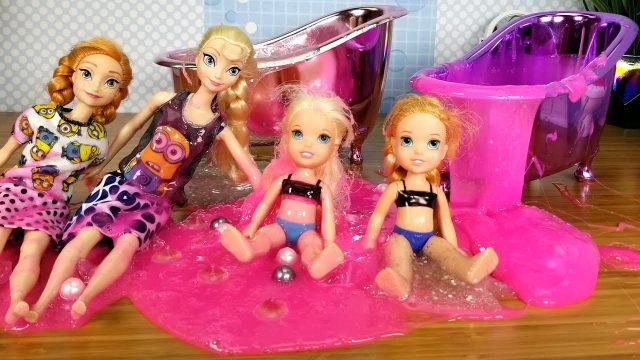 180 Views0 Comments0 Likes
In this toys dolls parody video Anna and Elsa toddlers have a slime party ! They get so many different cans of slime. Shiny slime, mermaid slime, sparkly slime, stretchy slime, and many more. Watch how they put the ...