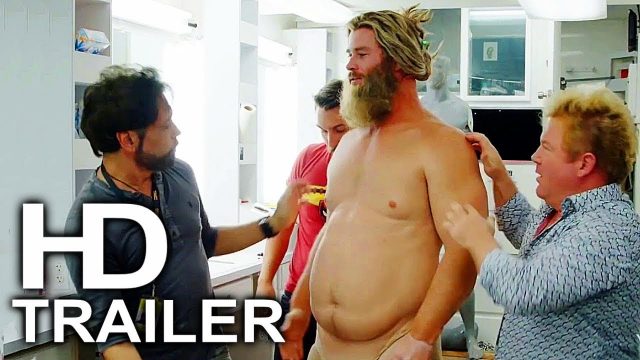 167 Views20 Comments0 Likes
AVENGERS 4 ENDGAME Gag Reel Funny Bloopers Behind The Scenes + Trailer (2019) Superhero Movie HD New Movie Trailers 2019! Subscribe To MovieAccessTrailers To Catch Up All The New Movie Trailer, Movie Clips, TV Spo...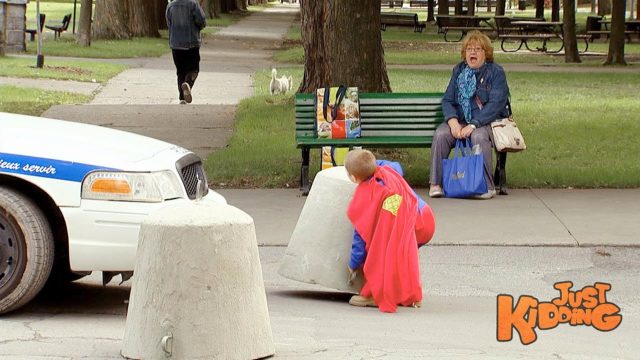 194 Views20 Comments0 Likes
http://gags.justforlaughs.com | Subscribe: http://goo.gl/TpAx6 Our sister show has generously offered a NEW Gag that hasn't even been programmed on the mother station yet!! You saw it here first, folks! This little...