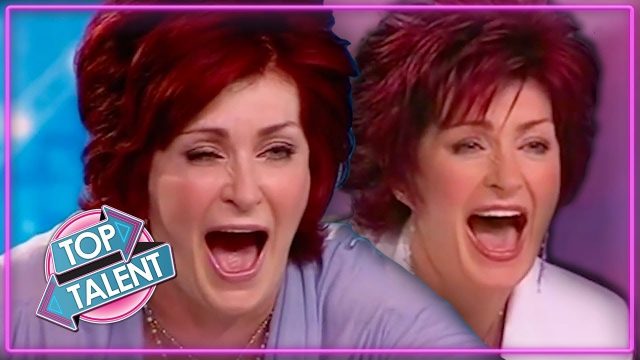 217 Views20 Comments0 Likes
Watch all the funniest moments which made the judges laugh. Check out Sharon Osbourne and the rest of the judges on X Factor as they can't stop laughing through the auditions. What did you think about the auditions?...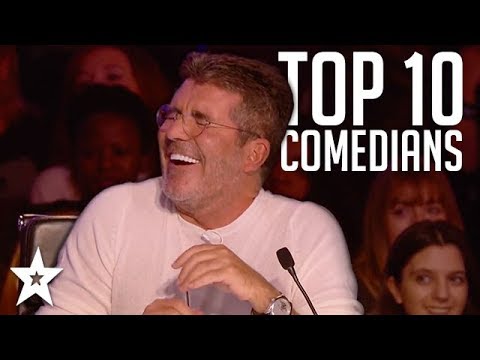 246 Views20 Comments0 Likes
Watch the funniest and down right hilarious comedy auditions on America's Got Talent and Britain's Got Talent 2017-18. Simon Cowell can't stop laughing... Who do you think was the best comedian?? Let us know in the ...