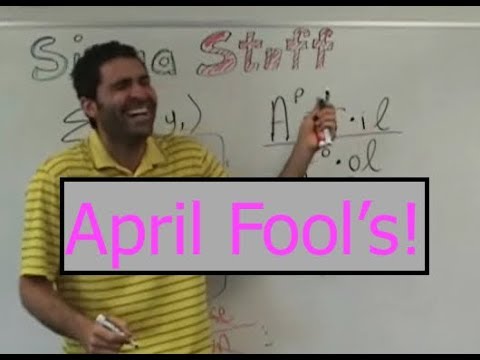 78 Views20 Comments0 Likes
WARNING! A sense of humor is required for this video. What happens when half the math class returns from a school trip? Well obviously, they get pranked by the remaining students and their teacher. What else could ...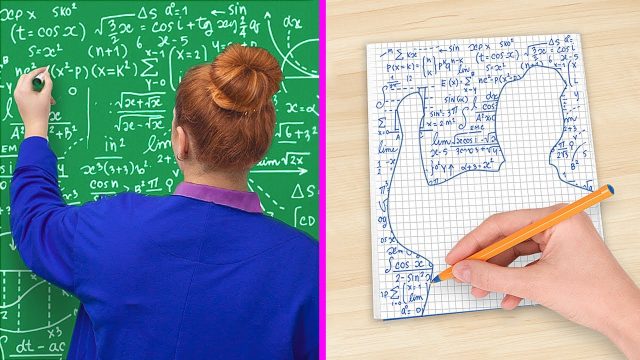 89 Views20 Comments0 Likes
Subscribe Here: https://www.youtube.com/channel/UCWwqHwqLSrdWMgp5DZG5Dzg?sub_confirmation=1 14 Funny Couple Pranks!: https://youtu.be/wzhdbvzPU7g?list=PLy0LaulZe0vRyRDcwVaqbvnbSqhSQNtS- What makes college fun and ex...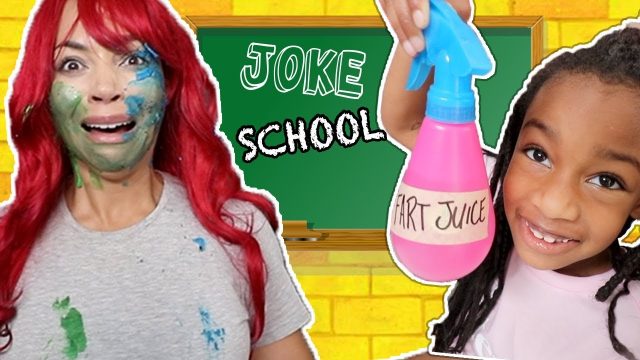 90 Views0 Comments0 Likes
It's Auntie CrayCray's birthday and the students decide to pull a few pranks. Slime School will be back soon but in the meanwhile enjoy the jokes and fun in this new prank and joke school.