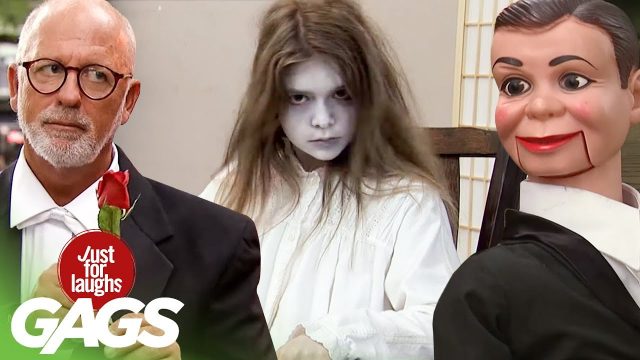 96 Views20 Comments0 Likes
This week, we opened up the JFL vault to take a look back to when we angered the dead, discovered the most irresponsible way to use a harpoon, and gave life to a creepy puppet. #ThrowbackThursdays #BestofJustForLau...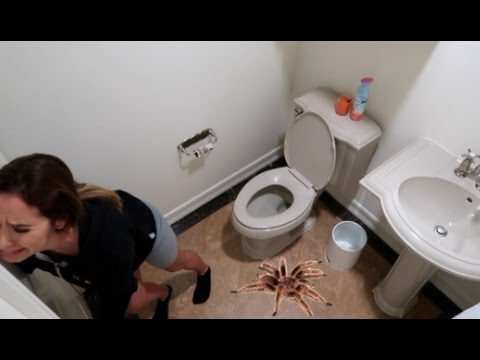 185 Views20 Comments0 Likes
This is the scariest prank I have done on Catherine... SUBSCRIBE: http://bit.ly/THEACEFAMILY LAST VIDEO: https://www.youtube.com/watch?v=84HXSMgv9Ro MAKE SURE YOU LIKE, COMMENT, SHARE & SUBSCRIBE TO OUR YOUTUBE CH...