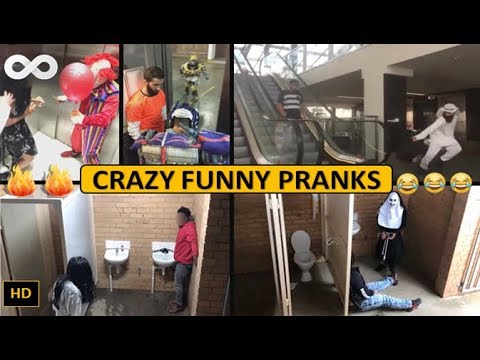 149 Views20 Comments0 Likes
#jalals #BombPrank #NunPrank #HalloweenPrank INFINITI STUDIOS brings you the dose of laughter with crazy funny pranks. Enjoy the video and always be happy. LIKE , SHARE and SUBSCRIBE to enjoy more videos like this ...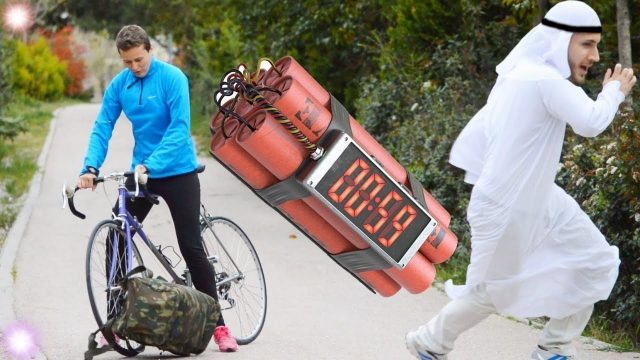 693 Views20 Comments0 Likes
Hey guys watch very Funny Arab Bomb Scare Prank so guys like share and dont forget to subcribe my channel. To subscribe my channel All Tube= https://www.youtube.com/channel/UCR79Fbt8bbMwEP9bQkSm5dQ?sub_confirmation...