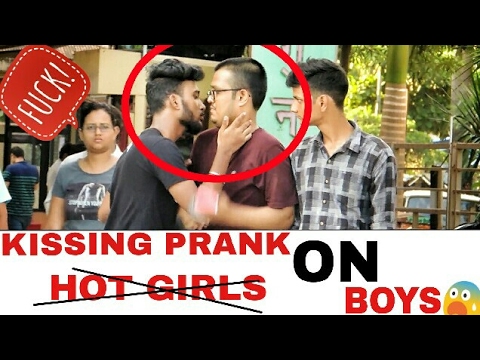 243 Views20 Comments0 Likes
Presenting Kissing Prank On Boys by Boys 😂. Check out the hilarious reactions. Do not forget to Like, Share & Comment on the video. Subscribe the channel by clicking the below link: https://www.youtube.com/edit?o=U...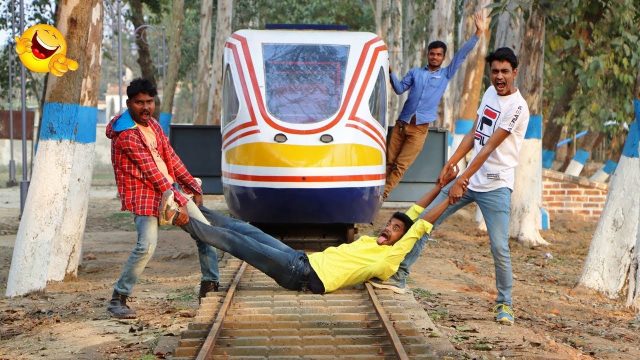 145 Views15 Comments0 Likes
Must Watch New Very Funny Stupid Boys 2020 | Top Funny Comedy Video | Try To Not Laugh | MyFamily #My_Family #new_funny_video #hindi_comedy #hindi_funny #comedy Indian New funny New funny video Hindi Funny Indian b...