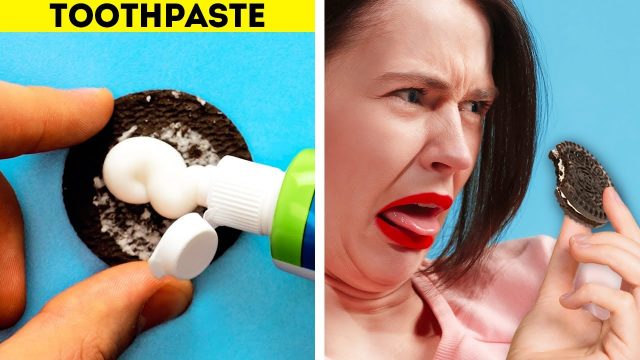 147 Views20 Comments0 Likes
Hilarious pranks for everyone at home In this video, I show you how to make the best of April fools with these amazing prank ideas you should try. You can start your day by drawing a spider on the toilet paper in ...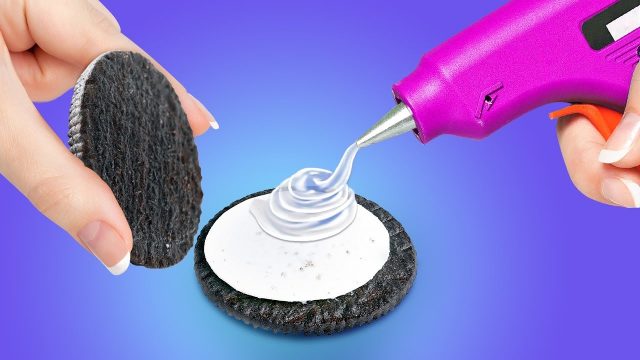 196 Views20 Comments0 Likes
PRANK YOUR FRIENDS AND HAVE A LOT OF FUN! Let's get prepared for the Fool's day and prepare hilarious pranks and jokes for your friends! The first idea is so cool! You can make a color powder that is usually used f...