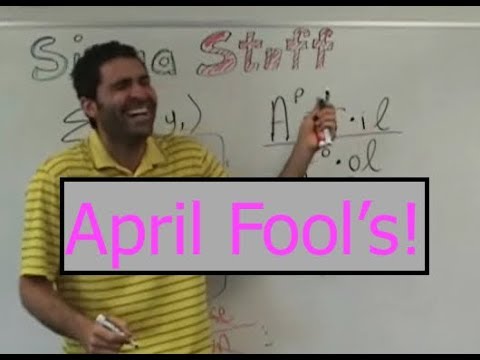 136 Views20 Comments0 Likes
WARNING! A sense of humor is required for this video. What happens when half the math class returns from a school trip? Well obviously, they get pranked by the remaining students and their teacher. What else could ...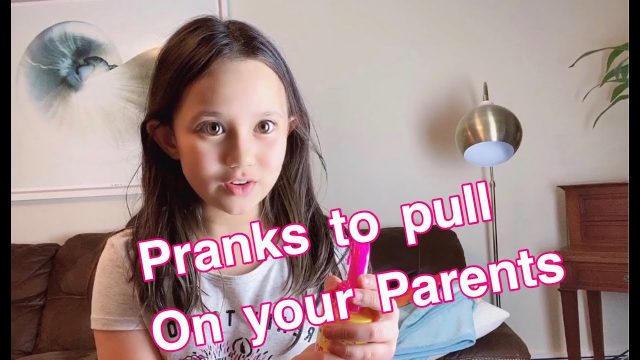 177 Views0 Comments0 Likes
Pranks to pull on your parents to stay home, Please Subscribe for unlimited fun! Moana's makeup and costume tutorial HD : https://youtu.be/akucHp_IuHQ Little Witch makeup + costume tutorial HD: https://youtu.be/JU_...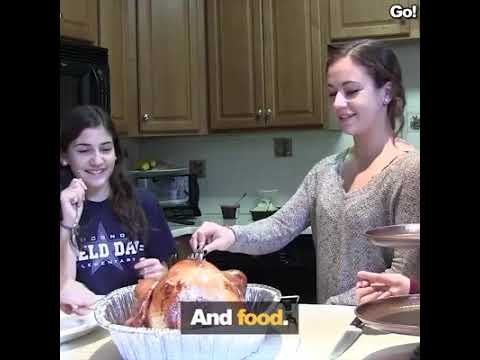 167 Views1 Comments0 Likes
Parents pull funny turkey gag on girls Video Rating: / 5