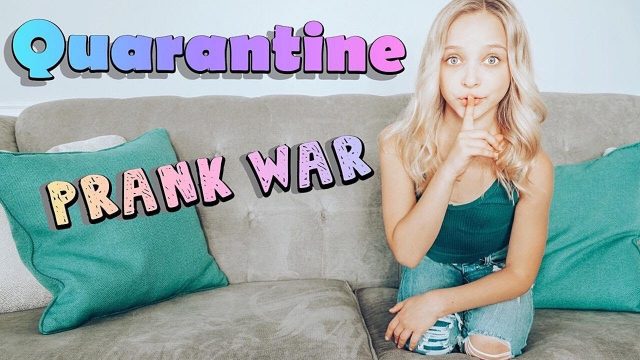 167 Views0 Comments0 Likes
Quarantined and Bored? Prank War! Comment who you think won this time and give this video a like if we should do a part 2! Seems like EVERYONE is stuck at home because of Coronavirus...I say...Who says we have to ...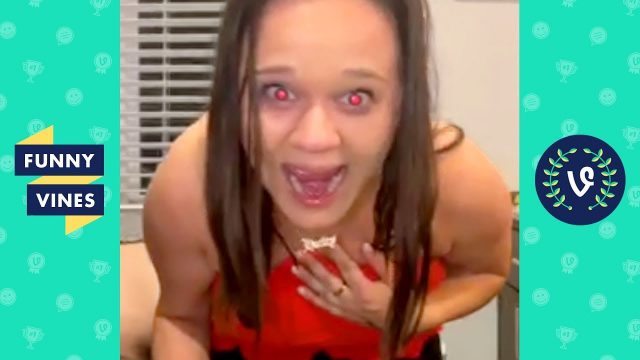 145 Views20 Comments0 Likes
LIKE, COMMENT, SUBSCRIBE, TELL YOUR FRIENDS! ♥️ Funny Vines brings you the best funny videos from around the internet! We showcase a variety of videos such as Tik Toks, Try Not To Laugh Challenges, Fails, Animals a...