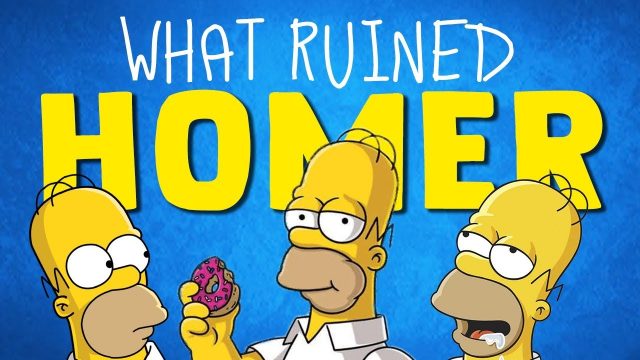 120 Views20 Comments0 Likes
The best Simpsons episodes are usually from the same couple of seasons, and there's a reason for that. While the funniest Simpsons character is debatable, Homer is absolutely a contender. This show was built as a re...
137 Views20 Comments0 Likes
Not okay... SEE US ON TOUR! http://bit.ly/dobretour Jersey City, NJ - June 22 Philadelphia, PA - June 23 Toronto, ON - June 29 Detroit, MI - June 30 Indianapolis, IN - July 20 Cleveland, OH - July 21 Phoenix, AZ - ...