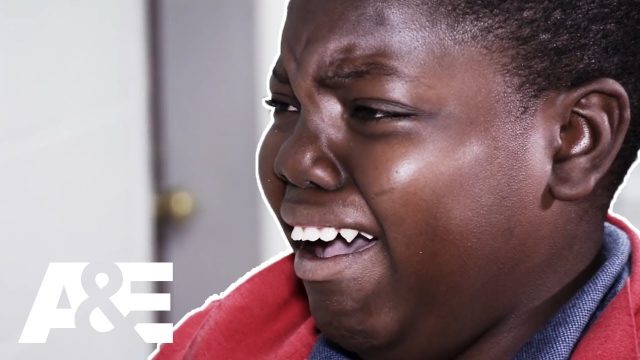 136 Views20 Comments0 Likes
Here's a compilation of Beyond Scared Straight funniest moments. I might be addicted to this show and re-watching its most memorable moments. Video Rating: / 5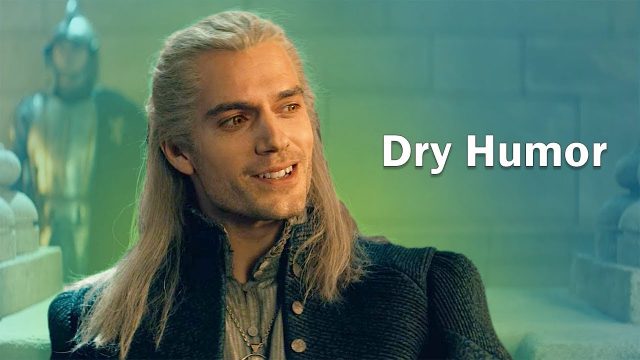 206 Views20 Comments0 Likes
A parody of The Witcher making funny edits out of Geralt's deadpan and dry humor. Thank you to my Patrons: Vince Ryan, Wes Makowski, k4nd17r33, Debbs, Matyáš Přenosil, Lauvelga, Jordan Koehn, Nicky, The Serpent King...
179 Views20 Comments0 Likes
Like Beyond Scared Straight? Catch the new series Kids Behind Bars: Life or Parole on Tuesday, April 30th at 10/9c! Daryun's idea to prank the correctional officers does not go well in this clip from Season 3, Epis...