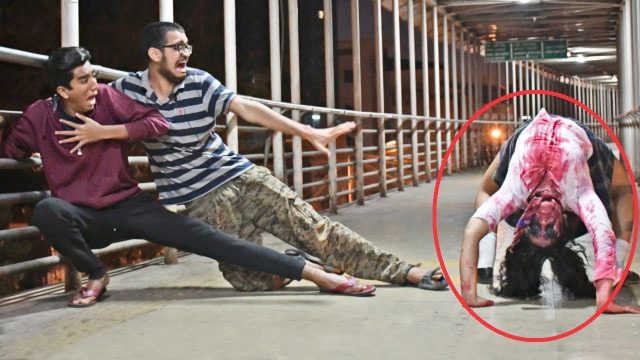 156 Views20 Comments0 Likes
Looking for a new unique business startup. Here is the solution https://www.dipinsure.com Investment around 2.35 to 2.6 Lacs 1. Make any smartphone water resistant. 2. No disassembling required, No warranty issu...
176 Views20 Comments0 Likes
For business Inquiries / Promotion -thejapess@gmail.com The Japes are back on public demand with the ghost prank part 2 .This time is gonna be more extreme and fun to watch. If you have missed the part 1 .The Link ...